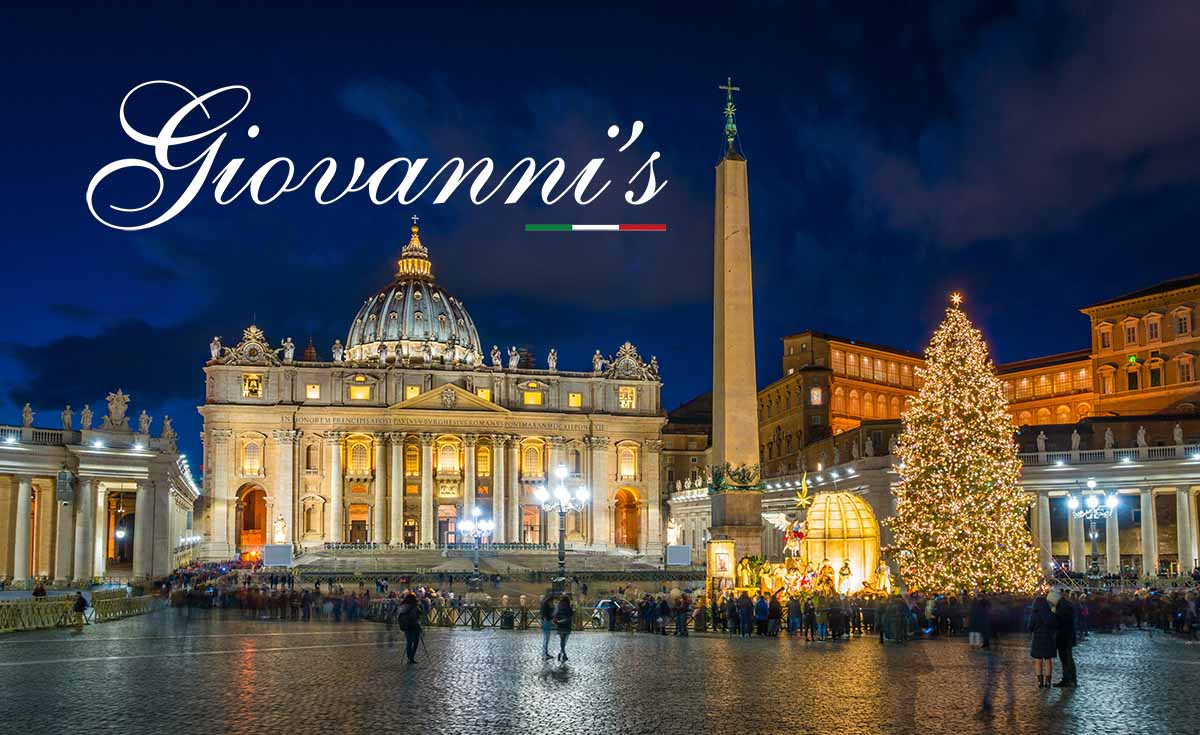 24 Dec

What is Christmas like in Italy?

The Christmas period is celebrated in various different ways all around the world, with countries having their own traditions, beliefs and ways in which to commence the holiday season. So what is Christmas like in Italy? Italy is known to be a fairly religious country and therefore the Christmas traditions focus largely on the Christian faith.
How do Italian's celebrate Christmas?
St Francis of Assisi brought popularity to the use of a crib to help tell the Christmas story in 1223 as he had visited Bethlehem the previous year and saw the stable where it is believed Jesus was born. This began the tradition which is still upheld to this day of many Italian families setting up a Nativity scene in their homes. The cribs are traditionally put out on display around the 8th December however, the baby Jesus is not placed in the crib until the evening of the 24th of December.
On the 6th December, many families celebrate Saint Nicolas Day, this is when all the children write a letter to St Nicolas (Father Christmas) asking for gifts. A sock is hung or a plate is put on display on the eve of St Nicolas Day. Well behaved children will receive fruits, nuts and sweets and misbehaved children will usually receive a sweet which resembles coal.
Similarly to celebrations in the UK, Italy also has Christmas Markets, with various stalls serving Christmas food, sweets and gifts in many towns across Italy, particularly in the northern Alto-Adige Region.
A large tree is put up outside the front of St Peters Cathedral in Vatican City, many families will also buy tickets to get entrance into the midnight mass which is held by the Pope.
In contrast to other traditions around the world, the Italian tradition of gift-giving only occurs on the 6th of January as this marks the day of the Epiphany. 'La Befana' visits the houses and provides presents for the good children and sweets which resemble coal for the bad children. The arrival of 'La Befana' is usually celebrated with traditional Christmas cake, the panettone, a sweet yeast cake.
Have an Italian Christmas in Knutsford
Fancy taking in some of the Italian traditions over the festive period but want to remain in the UK? The come and celebrate with us on Christmas Day. We have a fabulous menu designed specifically to please all our customers on this wonderful occasion, so why not come and check it out? Book a table with us now, call 01565 632 576.
Wishing all our customers a wonderful Christmas and a Happy New Year!